CNC Rapid Prototyping Manufacturer in China - Wholesale, Supply, and Exporter for OEM Projects
Introducing CNC Rapid Prototyping: Revolutionizing Product Development

Jilin Keledi CNC Co., Ltd., a pioneering company in the manufacturing industry, proudly presents CNC Rapid Prototyping, the cutting-edge solution for efficient and cost-effective product development. With our advanced technology and expertise, we offer a game-changing approach to bring your ideas to life.

CNC Rapid Prototyping accelerates the traditional prototyping process by utilizing computer numeric control (CNC) machines. These machines precisely create physical prototypes based on your digital designs, allowing for rapid iteration and validation of your product concepts. This technology eliminates the need for manually crafting prototypes, reducing time and costs involved in the product development cycle.

Our state-of-the-art CNC machines offer unparalleled precision and versatility, ensuring the highest quality prototypes. From complex mechanical parts to intricate designs, our system can handle a wide array of materials, including metals and plastics, effortlessly. With our expertise in CNC technology, we ensure that your prototypes meet your exact specifications, helping you make informed design decisions quickly.

Experience the future of product development with Jilin Keledi CNC Co., Ltd.'s CNC Rapid Prototyping. Stay ahead of the competition by streamlining your product development process and bringing your ideas to market faster than ever before. Contact us today and let us transform your concept into a tangible reality.
Jilin Keledi CNC Co., Ltd.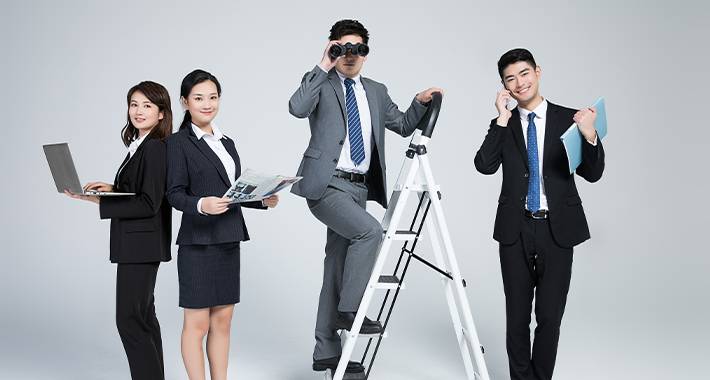 CNC Rapid Prototyping Manufacturer in China | OEM Supplier
Reviews
Related Videos
Introducing our cutting-edge product, Cnc Rapid Prototyping. With our revolutionary technology, we are transforming the world of product development by offering a faster and more efficient way to create prototypes.

Gone are the days of lengthy and costly prototyping processes. Our Cnc Rapid Prototyping solution allows you to bring your ideas to life in a fraction of the time. By utilizing state-of-the-art computer numerical control (CNC) technology, we enable you to quickly design, test, and refine your prototypes with ease.

Our advanced machinery is capable of producing high-quality parts and components with incredible precision. Whether you need prototypes for mechanical, electrical, or even aesthetic purposes, our Cnc Rapid Prototyping process ensures that each piece meets your exact specifications.

We understand the importance of speed and flexibility in today's fast-paced business environment. That's why our Cnc Rapid Prototyping solution offers unparalleled efficiency, allowing you to stay ahead of your competitors. With reduced production times and the ability to make rapid adjustments, you can accelerate your product development cycle and bring your innovations to market faster than ever before.

Not only does our Cnc Rapid Prototyping process save you time, but it also saves you money. By streamlining the prototyping process, we eliminate the need for expensive tools and molds, reducing your overall manufacturing costs. This cost-effectiveness allows you to invest your resources where it truly matters - in further research and development.

When it comes to turning ideas into reality, trust our Cnc Rapid Prototyping solution to deliver exceptional results. Experience the power of innovation and excellence with our state-of-the-art technology. Stay ahead of the curve and revolutionize your product development process with us.
Highly impressed with the CNC rapid prototyping services I received! The precision and quality were exceptional, and the turnaround time was fast." #productreview
Mr. Jason Xia
Cnc Rapid Prototyping offers precise and efficient solutions for quickly developing high-quality prototypes. Highly recommended for versatility and speed!
Mr. Bo WU
Contact us
Ms. Vivian Lv: Please feel free to give your inquiry in the form below We will reply you in 24 hours