High-Quality Aluminum Milling Part Manufacturer in China | OEM Supplier
Introducing Jilin Keledi CNC Co., Ltd.'s innovative Aluminum Milling Part - a game-changer in the machining industry.

Crafted with utmost precision and proficiency, our Aluminum Milling Part is designed to meet the demanding requirements of modern manufacturing processes. Manufactured using the highest quality aluminum alloys and employing state-of-the-art CNC milling technology, our product guarantees exceptional performance and durability.

With its impeccable surface finish and dimensional accuracy, our Aluminum Milling Part ensures seamless integration into various applications across industries such as aerospace, automotive, electronics, and more. Its lightweight yet robust construction offers optimal strength-to-weight ratio, resulting in superior efficiency and reduced operational costs.

Additionally, our Aluminum Milling Part boasts excellent corrosion resistance, making it ideal for outdoor and high-moisture environments. With its tight tolerances and reliable consistency, it maximizes productivity while minimizing material waste, saving you time and money.

At Jilin Keledi CNC Co., Ltd., we prioritize customer satisfaction and deliver top-notch aluminum milling solutions that exceed expectations. Experience the difference with our Aluminum Milling Part and witness unmatched quality and performance. Contact us today for a customized solution tailored to your specific requirements.
Jilin Keledi CNC Co., Ltd.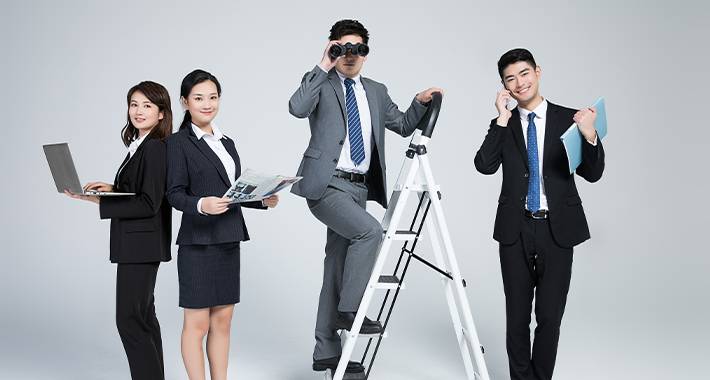 Aluminum Milling Parts Manufacturer | High-Quality Supply from China
Reviews
Related Videos
Introducing our latest innovation in metal fabrication - the Aluminum Milling Part. Designed to cater to various industries, our Aluminum Milling Part combines precision engineering with unmatched durability, making it the perfect solution for all your manufacturing needs.

Crafted from high-quality aluminum, this milling part offers exceptional strength while maintaining a lightweight composition. Its unique design allows for efficient chip evacuation, reducing the risk of tool breakage and enhancing overall machining performance. Our team of experienced engineers has optimized the cutting geometries to ensure superior surface finishes, enabling you to achieve outstanding precision in your end products.

With our Aluminum Milling Part, you can expect excellent thermal conductivity, minimizing the risk of heat accumulation during the machining process. This characteristic not only prolongs the tool life but also enhances the overall production efficiency. Its outstanding corrosion resistance properties make it suitable for use in harsh environments, making this milling part a reliable choice for a wide range of applications, from aerospace and automotive to electronics and telecommunications.

To ensure the highest level of customer satisfaction, we employ strict quality control measures throughout the manufacturing process. Our Aluminum Milling Part undergoes rigorous testing, guaranteeing its adherence to industry standards. We are committed to providing you with a product that not only meets but exceeds your expectations.

With our Aluminum Milling Part, you can enhance your manufacturing capabilities, optimize productivity, and achieve exceptional precision in every project. Trust in our expertise and selection of high-quality materials to take your production to new heights. Experience the difference with our Aluminum Milling Part – the ultimate choice for reliable and efficient metal fabrication.
This aluminum milling part is amazing! The precision of the cuts is impressive and the finish is top-notch. It fits perfectly and has exceeded my expectations. Highly recommend!
Ms. Judy Liu
Just received my aluminum milling part and I'm thrilled with the quality! Perfectly machined, durable and precise. Highly recommend!
Ms. Maggie Ding
Contact us
Ms. Annie Chang: Please feel free to give your inquiry in the form below We will reply you in 24 hours