Top Manufacturer of Anodizing Aluminum: Wholesale Supplier from China. We are the leading exporter, providing OEM services for all your aluminum anodizing needs.
Introducing the cutting-edge technique of anodizing aluminum, Jilin Keledi CNC Co., Ltd. brings forth a remarkable product that is set to revolutionize various industries. Anodizing aluminum is a process that enhances the durability and appearance of aluminum while providing excellent corrosion resistance.

With our expertise in CNC machining and precise anodizing, we proudly present our latest innovation, designed to meet the ever-increasing demands of customers. Our anodized aluminum product boasts an exceptional quality finish, surpassing industry standards, and providing unmatched reliability.

By employing advanced machinery and state-of-the-art anodizing technology, Jilin Keledi CNC Co., Ltd. ensures a flawless and uniform coating on every aluminum product. The anodized surface provides increased hardness, prolonging the lifespan of the material, making it ideal for applications such as aerospace, automotive, construction, and electronics.

We are dedicated to delivering excellence in every aspect of our products. Jilin Keledi CNC Co., Ltd. remains committed to offering top-notch anodized aluminum products that are not only visually appealing but also highly functional and long-lasting. Experience the cutting-edge anodizing technology with Jilin Keledi CNC Co., Ltd. and elevate your projects to new heights of success.
Jilin Keledi CNC Co., Ltd.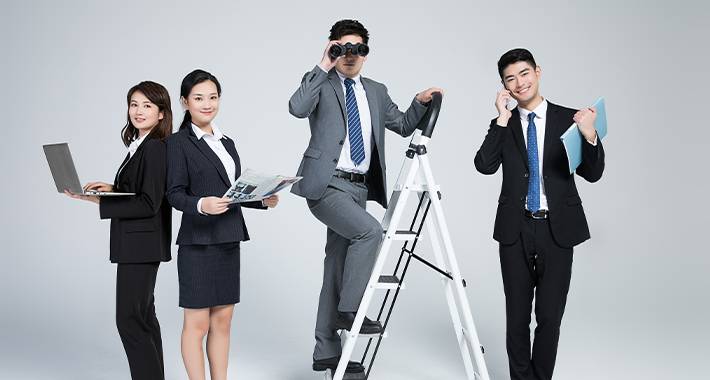 Premium Anodizing Aluminum: Trusted Manufacturer from China
Reviews
Related Videos
Introducing our latest offering, the anodized aluminum product line. Our anodizing technique ensures that your aluminum product will have superior durability, longer lifespan, and a sleek, modern appearance.

Anodizing aluminum involves an electrochemical process that creates a protective layer on the surface of the metal. This layer is hard, durable, and resists corrosion and wear, making it an ideal choice for a wide range of industrial and consumer products.

We offer a variety of anodized aluminum products, including extrusions, sheet metal, and precision machined parts. Our team of experts can customize the color, finish, and thickness of the anodized layer to meet your specific needs.

Our anodized aluminum products are widely used in industries such as aerospace, automotive, electronics, and architecture. They are also popular in consumer products such as phone cases, jewelry, and sporting goods. With our commitment to quality and innovation, we are confident that our anodized aluminum products will exceed your expectations.

Choose our anodized aluminum products for their durability, aesthetic appeal, and versatile applications. Contact us today to learn more about our anodizing process and how we can create a customized solution for your project.
Amazing anodizing aluminum product! The color and finish are flawless. Highly recommend for durability and enhancing the appearance of aluminum surfaces.
Mr. Henghai TOMKING
Excellent anodized aluminum product! The finish is top-notch, providing durability and resistance to corrosion. Highly recommend!
Ms. Renee Chan
Contact us
Ms. Sarah Gao: Please feel free to give your inquiry in the form below We will reply you in 24 hours