Custom CNC Machining Manufacturer: Get High Precision Parts Today! Looking for reliable custom CNC machining services? Contact our top-rated manufacturer to supply your unique needs. We're a leading China-based wholesaler, exporter, and OEM provider. Get in touch for a quick quote!
Jilin Keledi CNC Co., Ltd. specializes in providing custom CNC machining services to industries across the world. Our cutting-edge technology, precision equipment, and skilled professionals ensure that we are able to provide high-quality products to meet the most demanding specifications.

Our custom CNC machining services are tailored to meet your specific needs, whether you require prototyping, small batch orders, or large-scale production runs. We work with a variety of materials including aluminum, steel, stainless steel, brass, and plastics.

At Jilin Keledi CNC Co., Ltd., we pride ourselves on our ability to provide superior quality products to our customers, while ensuring timely delivery and competitive pricing. Our commitment to excellence and customer satisfaction is evident in all that we do.

If you require custom CNC machining services, contact Jilin Keledi CNC Co., Ltd. today to discuss your requirements. Our team of experts is ready to help you achieve your goals.
Jilin Keledi CNC Co., Ltd.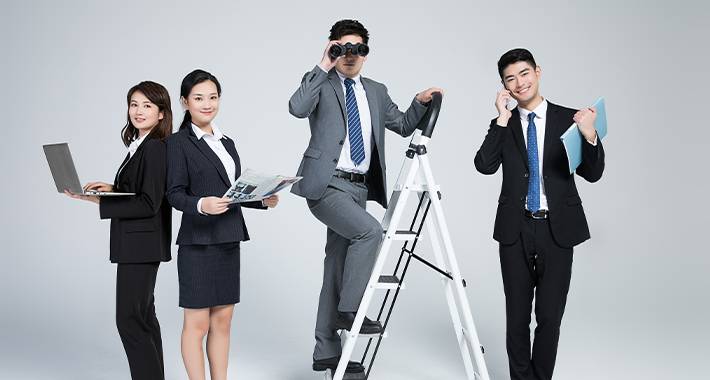 Custom CNC Machining Manufacturer in China, Supplying Wholesale CNC Machined Parts - Your Trusted OEM Exporter
Reviews
Related Videos
Introducing our state-of-the-art Custom CNC Machining services, designed to provide precision, accuracy, and reliability for all your manufacturing needs. Our advanced technology and experienced team make us the go-to choice for businesses seeking top-quality components and parts.

With Custom CNC Machining, we offer endless possibilities in creating complex shapes and designs for a wide range of materials. Our high-speed, computer-controlled machines ensure consistent and exceptional results, allowing you to bring your ideas to life with unmatched accuracy. From prototypes to large-scale production runs, we have the capacity to meet your requirements efficiently and effectively.

At our facility, we house a diverse range of CNC machines that are capable of handling various materials such as metals, plastics, and composites. Whether you need intricate components for aerospace, medical, automotive, or any other industry, our team is equipped with the expertise to deliver exceptional results. We take pride in our attention to detail and commitment to meeting tight tolerances, ensuring the utmost quality in every piece we produce.

In addition to our advanced technology, our team of highly skilled technicians and engineers is dedicated to providing personalized customer service. We work closely with each client to understand their specific needs and offer tailored solutions that meet and exceed expectations. With a focus on efficiency and reliability, we guarantee quick turnaround times without compromising on quality.

Experience the power of Custom CNC Machining and revolutionize your manufacturing process. Contact us today to discuss your project and benefit from our precision-driven services. Let us be your trusted partner in delivering outstanding components that drive success in your industry.
Great quality and precision from this custom CNC machining service! They deliver impressive results for any project. Highly recommended.
Ms. Joyce Lin
Excellent custom CNC machining services! High precision, fast turnaround, and impeccable quality. Highly recommended!
Mr. Johnson Chen
Contact us
Mr. yifei xiang: Please feel free to give your inquiry in the form below We will reply you in 24 hours