Prototype CNC Machining: Trusted Manufacturer, Supplier, and Exporter from China. 100% Wholesale and OEM Services Available for All Your Machining Needs.
Jilin Keledi CNC Co., Ltd. is pleased to introduce its latest product- Prototype CNC Machining. This advanced technology offers a more efficient and precise method of prototyping compared to traditional methods. Prototype CNC Machining is a computer-controlled manufacturing process that uses pre-programmed software to control the movement of machining tools. These tools, including lathes, mills, and routers, create precise parts and components from a range of materials such as metal, plastic, and wood. With our state-of-the-art CNC machines and experienced team, we can produce high-quality prototypes in a timely and cost-efficient manner.

Prototype CNC Machining is ideal for industries that require fast and accurate prototyping, such as aerospace, automotive, medical, and product development. Our service ensures that the final product accurately matches the required specifications, reduces product development time, and ultimately saves our customers money. Jilin Keledi CNC Co., Ltd. is proud to offer this innovative technology to meet the diverse needs of our customers.
Jilin Keledi CNC Co., Ltd.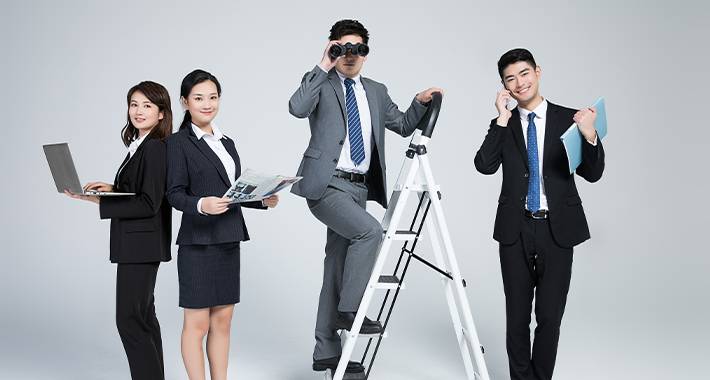 Prototype CNC Machining: Trusted China Manufacturer & Exporter | OEM Supplier for Wholesale CNC Machining Supplies
Reviews
Related Videos
Introducing our state-of-the-art Prototype CNC Machining services that are guaranteed to exceed your expectations! Our cutting-edge technology allows us to manufacture high-quality components quickly and efficiently while maintaining precision accuracy.

Our dedicated team of experts is equipped with the latest tools and equipment, ensuring that we offer the best CNC machining services in the industry. The prototypes we design undergo careful inspection and testing before they are approved for production, ensuring that our clients receive the best possible outcome.

We offer a wide range of services, from concept design to delivery, all under one roof. This means we can work closely with our clients to ensure that their project requirements are met to complete satisfaction. Our CNC machining services are affordable and delivered within a quick turnaround time, save time and money compared to traditional methods of manufacturing.

We understand the importance of quality, which is why we strive to offer nothing but the best to our clients. Our experienced technicians are dedicated to delivering only the best products and ensuring that our clients consistently receive a high-quality experience. With our Prototype CNC Machining services, you can be sure of receiving reliable and cost-effective solutions for your unique project requirements.

Don't wait any longer; contact us today to learn more about how we can assist you in your CNC machining needs. We guarantee excellent products, efficient services, and a hassle-free experience!
Prototype CNC Machining is a reliable and efficient solution for creating prototypes with precision and accuracy. The service is top-notch and highly recommended.
Prototype CNC Machining provides precise and high-quality results. From intricate designs to a smooth finish, it exceeds expectations in every way!
Ms. Judy Xin
Contact us
Mr. Reagan Ren: Please feel free to give your inquiry in the form below We will reply you in 24 hours