Leading Manufacturer of Five Axis CNC Machines | China Exporter
Introducing the innovative Five Axis CNC Machine by Jilin Keledi CNC Co., Ltd., a leading name in the field of advanced manufacturing technology. This cutting-edge machine showcases immense precision and versatility, revolutionizing the world of CNC machining.

Designed with state-of-the-art technology, our Five Axis CNC Machine offers unmatched capabilities for complex and intricate machining tasks. With its ability to move along five different axes simultaneously, this machine enables precision milling, cutting, and shaping of materials with utmost efficiency. It eliminates the need for multiple setups and reduces production time, thus increasing productivity and profitability.

Equipped with high-performance components and intelligent control systems, the Five Axis CNC Machine ensures exceptional accuracy and repeatability. Its user-friendly interface allows for easy program creation and seamless operation. With a robust built and advanced safety features, this machine guarantees a secure and reliable machining environment.

Ideal for industries such as aerospace, automotive, and medical, our Five Axis CNC Machine unlocks endless possibilities for manufacturing intricate components and complex parts. Experience the future of CNC machining with Jilin Keledi CNC Co., Ltd., where precision meets innovation.
Jilin Keledi CNC Co., Ltd.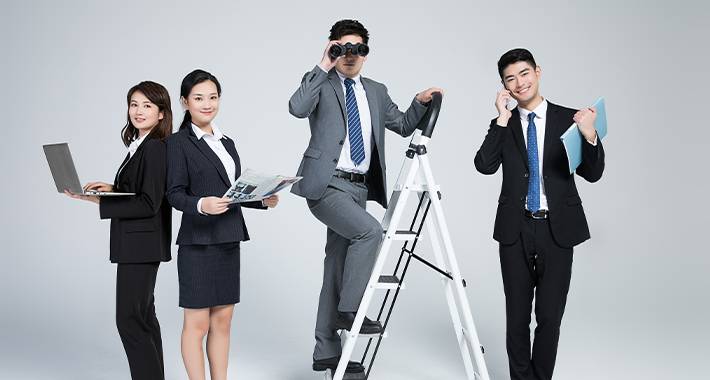 Top Five Axis CNC Machine Manufacturer in China | Wholesale Supplier and Exporter - Your Trusted OEM Partner
Reviews
Related Videos
Introducing our latest technological advancement, the Five Axis CNC Machine. This machine has revolutionized the manufacturing industry, offering precise and efficient production for a wide range of materials.

With its state-of-the-art technology, the Five Axis CNC Machine offers unparalleled accuracy and speed. It can handle complex cutting shapes and curves, as well as intricate drilling and milling operations. The machine's five-axis positioning system provides a wider range of movement, allowing for more precise cuts and higher quality finishes.

Our engineers have designed this machine with user-friendly interfaces to make it easy to operate and set up. The machine's advanced software also allows for programming of complex designs, reducing production time and increasing efficiency.

The Five Axis CNC Machine's versatility makes it perfect for use in a variety of industries, such as automotive, aerospace and medical. Its ability to work with a range of materials, including metals, plastics, and composites, ensures that it is a robust machine, equipped for any task.

Our commitment to quality means that we use only the best materials in the construction of our machines, ensuring longevity and low maintenance requirements.

Invest in the future of manufacturing with the Five Axis CNC Machine and experience precision and efficiency like never before.
This Five Axis CNC Machine is a game-changer! Its precision and efficiency are unmatched, making my job easier and quicker. A must-have for any production industry!" #ProductReview #Manufacturing #Efficiency
Mr. Henry Wang
The Five Axis CNC Machine is an exceptional product! It offers precise cutting and machining capabilities, improving efficiency and quality.
Mr. Alfred Chen
Contact us
Ms. Happy Cheng: Please feel free to give your inquiry in the form below We will reply you in 24 hours