Injection Molding Prototyping
Professional Injection Molding Prototyping Manufacturer in China - Your Trusted Partner for OEM Solution
Introducing our latest innovative solution for product development - Injection Molding Prototyping. At Jilin Keledi CNC Co., Ltd., we are proud to offer a cutting-edge approach to prototyping that revolutionizes the manufacturing industry. With our advanced injection molding technology, we can bring your ideas to life in no time.

Our injection molding prototyping process is designed to provide you with high-quality and durable prototypes, allowing you to quickly test and refine your product before mass production. With our state-of-the-art equipment and experienced team, we can create intricate designs, complex parts, and customized products to meet your specific requirements.

By choosing our injection molding prototyping service, you can save time and money on traditional prototyping methods. Our fast and efficient process ensures rapid turnaround times and seamless production. Whether you are working on a small-scale project or a large-scale production, we have the capabilities to meet your demands.

Jilin Keledi CNC Co., Ltd. is committed to delivering exceptional service and top-notch quality. With our injection molding prototyping service, you can accelerate your product development cycle and gain a competitive edge in the market. Trust us to be your reliable partner in bringing your ideas to reality.
Jilin Keledi CNC Co., Ltd.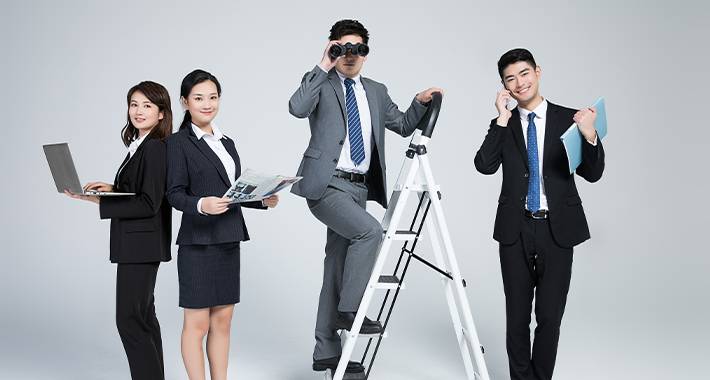 Injection Molding Prototyping Manufacturer: Quality Solutions for Your Business Needs
Reviews
Related Videos
Introducing our injection molding prototyping solution - the perfect way to turn your product design ideas into reality! With our specialized process, we can quickly manufacture high-quality prototypes that are strong and durable enough to test in various environments and applications.

Our injection molding process is ideal for producing small to medium-sized batches of parts and products. We use a range of materials, including plastics and metals, to create the final product that meets your exact specifications. The process starts with a 3D model of your product design, which we then program into our injection molding machines. From there, precise and accurate molds are created, giving you a realistic representation of your product.

Our prototyping solution is ideal for product developers, designers, and engineers who need to quickly iterate over product designs before moving onto large-scale manufacturing. With our injection molding prototyping services, you can test out various materials, shapes, and functions until you are completely satisfied with the end result.

Our team of experienced professionals is committed to delivering the best possible quality and customer satisfaction. We work closely with you every step of the way to ensure that your injection molding prototyping project is a success. Contact us today to learn more about our capabilities and how we can help bring your product to life!
Exceptional Injection Molding Prototyping Services! Quick turnaround time, accurate designs & efficient production. Highly recommended!" #ProductReview
Mr. jiadele xu
Efficient and reliable injection molding prototyping service. Top-notch quality, quick turnaround, and great customer support. Highly recommend!
Mr. Raphael Zeng
Contact us
Ms. Kelly ZHU: Please feel free to give your inquiry in the form below We will reply you in 24 hours