Metal Prototype Manufacturer in China - High-Quality Wholesale Supplier
Introducing the latest innovation in metal prototyping - a groundbreaking solution offered by Jilin Keledi CNC Co., Ltd. Our cutting-edge metal prototypes are designed to revolutionize the manufacturing process, enabling businesses to bring their products to market faster than ever before.

Utilizing state-of-the-art technology and advanced manufacturing techniques, our metal prototypes are meticulously crafted to meet the highest quality standards. With precision and accuracy at the forefront, our team of skilled engineers ensures that every detail of your product design is faithfully replicated, allowing you to visualize and test your ideas with confidence.

At Jilin Keledi CNC Co., Ltd., we understand the importance of speed and agility in today's competitive market. With our metal prototypes, you can significantly reduce development time, make informed design decisions, and accelerate your product's time to market.

By choosing Jilin Keledi CNC Co., Ltd., you are opting for unparalleled expertise and exceptional customer service. Our dedicated team is committed to delivering superior quality metal prototypes that cater to your specific requirements. Take advantage of our cutting-edge solutions and unlock your product's true potential.

Invest in the future of your business with Jilin Keledi CNC Co., Ltd.'s metal prototypes - the key to innovation and success in the manufacturing industry.
Jilin Keledi CNC Co., Ltd.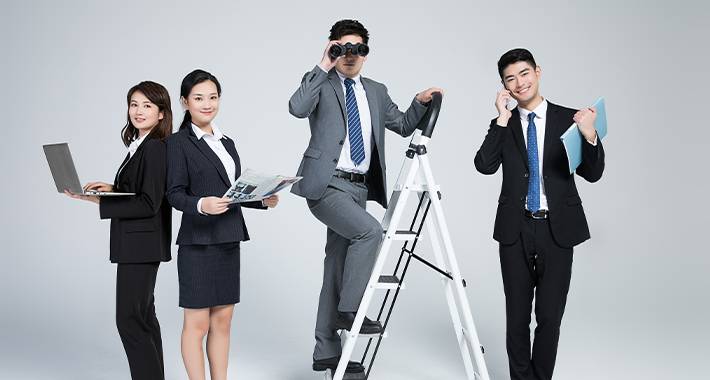 Top Metal Prototype Manufacturer in China | High-Quality Wholesale Supplier
Reviews
Related Videos
Introducing our state-of-the-art Metal Prototype - a revolution in product development and manufacturing. With our cutting-edge technology and expertise, we have created a prototype that perfectly showcases your vision and brings it to life.

Our Metal Prototype is designed to meet the needs of various industries, including automotive, aerospace, and consumer electronics. It serves as a crucial step in the product development process, allowing you to test and validate your design before moving forward with full-scale production.

Using advanced materials and precision engineering, our Metal Prototype offers unparalleled accuracy and durability. Whether you need a single part or a complex assembly, our team of skilled professionals can deliver a high-quality prototype that meets your exact specifications.

Not only does our Metal Prototype replicate the properties and characteristics of the final product, but it also provides you with invaluable insights and feedback. Through testing and analysis, you can identify any design flaws or potential improvements, saving you time and money in the long run.

Our commitment to customer satisfaction is unwavering, and we work closely with you throughout the entire prototyping process to ensure your requirements are met. With quick turnaround times and competitive pricing, we strive to make the prototyping experience as efficient and cost-effective as possible.

So, whether you are an innovative startup or an established industry leader, our Metal Prototype is the key to unlocking your product's true potential. Trust in our expertise and experience to take your ideas from concept to reality, and together, we can shape the future of manufacturing. Contact us today to discuss how our Metal Prototype can bring your vision to life.
Absolutely impressed with the metal prototype I received! The precision in detail and sturdy build surpassed my expectations. Highly recommended!
Mr. Kevin Yang
Absolutely impressed with the metal prototype I received! It's well-crafted, durable, and exceeded my expectations. Highly recommend it!
Mr. David Hu
Contact us
Ms. Sally Zhou: Please feel free to give your inquiry in the form below We will reply you in 24 hours