Aluminum Heat Sink Shell Manufacturer: Get Quality Products from the Leading OEM Supplier in China
Introducing the Aluminum Heat Sink Shell, brought to you by Jilin Keledi CNC Co., Ltd. This innovative product is specially designed to provide effective thermal management solutions for various electronic devices. Our heat sink shell is crafted using high-quality aluminum material to ensure that your electronic components stay cool and can operate optimally for long periods.

The heat sink shell is incredibly durable and long-lasting, which means it can withstand harsh environmental conditions and maintain its superior heat dissipation capabilities. This product is ideal for use in various industries, including automotive, telecommunications, aerospace, and more.

Our team of experts uses cutting-edge technology and precision machining techniques to create top-quality aluminum heat sink shells that perfectly meet your specific needs and requirements. With our product, you can be assured of optimal thermal performance, reduced energy consumption, and less heat damage to your electronic components.

In summary, if you need a reliable, high-quality Aluminum Heat Sink Shell, look no further than Jilin Keledi CNC Co., Ltd. Try us today and enjoy the benefits of our innovative product.
Jilin Keledi CNC Co., Ltd.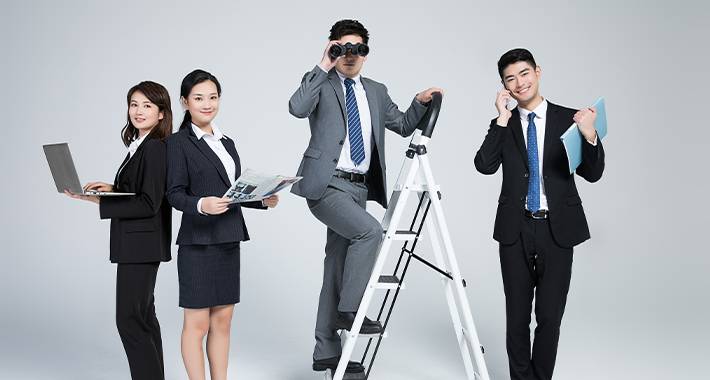 Aluminum Heat Sink Shell - Wholesale Supplier from China | High-Quality OEM Exporter
Reviews
Related Videos
Introducing the revolutionary Aluminum Heat Sink Shell, a cutting-edge solution designed to optimize heat dissipation and enhance the performance of electronic devices. Crafted with utmost precision and utilizing high-quality aluminum, this heat sink shell guarantees outstanding thermal management, ensuring your device stays cool even during the most demanding operations.

With the ever-increasing complexity and power requirements of modern electronics, effective heat dissipation is paramount. Our Aluminum Heat Sink Shell offers a highly efficient solution by efficiently transferring heat away from critical components, preventing overheating and prolonging the lifespan of your devices. Its superior thermal conductivity properties allow for rapid heat dispersion, maintaining optimal operating temperatures and enhancing overall performance.

Built with durability in mind, our Aluminum Heat Sink Shell boasts remarkable structural integrity. Its rugged design provides excellent protection against external factors such as impacts and vibrations, safeguarding your electronic devices from potential damage. Additionally, the sleek and elegant appearance of the heat sink shell adds a touch of sophistication to any device, making it an ideal choice for both industrial and consumer applications.

Installation is a breeze with the Aluminum Heat Sink Shell. It features a user-friendly design, allowing for quick and hassle-free integration into a variety of electronic systems. Whether you are an electronics enthusiast assembling your DIY projects or a professional engineer working on a complex manufacturing process, our heat sink shell offers ease of use and versatility, accommodating a wide range of requirements.

Upgrade your electronic devices today with the game-changing Aluminum Heat Sink Shell. Experience the ultimate thermal management solution that ensures optimal performance, prolonged lifespan, and enhanced durability. Stay ahead of the competition with our state-of-the-art heat sink shell technology.
The Aluminum Heat Sink Shell is a fantastic product. It efficiently dissipates heat, ensuring optimal performance while protecting your components. Highly recommended!
Ms. Dina Ding
Superb quality aluminum heat sink shell! Efficiently dissipates heat, keeping my electronics cool. Sturdy and well-built design. Highly recommended!
Mr. Johnson s
Contact us
Mr. Michael lin: Please feel free to give your inquiry in the form below We will reply you in 24 hours