Cnc Milling Precision Part
High-Quality CNC Milling Precision Parts: Manufacturer China | Wholesale and OEM Supplier
Introducing Jilin Keledi CNC Co., Ltd.'s precision CNC milling parts, designed to revolutionize the manufacturing industry. Our cutting-edge technology and unrivaled expertise enable us to produce high-quality precision parts with exceptional accuracy and precision.

With our state-of-the-art CNC milling machines, we are able to manufacture intricate components with tight tolerance levels, meeting the most demanding requirements of various industries. Our precision parts are widely used in automotive, aerospace, electronics, and medical equipment, among others.

At Jilin Keledi CNC Co., Ltd., we recognize the importance of quality assurance. Therefore, our experienced technicians and engineers meticulously inspect every step of the manufacturing process to ensure that each precision part meets or exceeds industry standards. We use advanced software and equipment to optimize efficiency and precision while guaranteeing consistent quality.

Whether you need custom-designed precision parts or require assistance in developing prototypes, our team of skilled professionals is dedicated to providing tailored solutions to meet your specific needs. With our commitment to excellence, Jilin Keledi CNC Co., Ltd. aims to become your trusted partner in precision CNC milling parts production.

Contact us today to discuss your requirements and experience the exceptional quality and precision that Jilin Keledi CNC Co., Ltd. offers.
Jilin Keledi CNC Co., Ltd.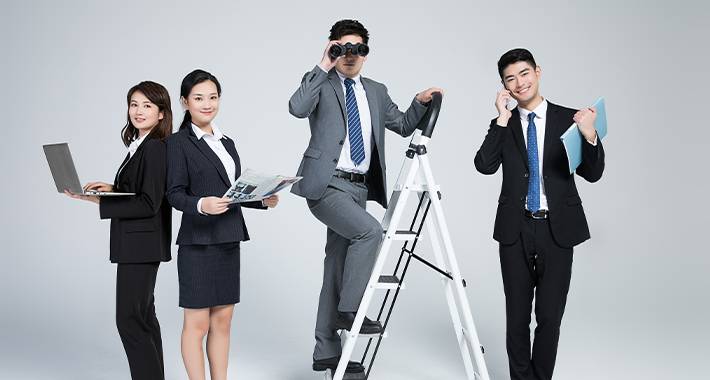 CNC Milling Precision Parts Manufacturer: Supplier of High-Quality Components from China
Reviews
Related Videos
Looking for a reliable and efficient solution for your precision part manufacturing needs? Look no further than our CNC milling services! Our state-of-the-art equipment and highly skilled technicians can produce even the most complex parts with utmost accuracy and precision.

Our CNC milling machines are equipped with advanced software and high-speed spindles that allow us to produce parts with tight tolerances and intricate geometries. Whether you need prototypes or high-volume production runs, we have the capabilities to meet your requirements.

We work with a wide range of materials including metals, plastics, and composites, and offer a variety of surface finishes and coatings to ensure your parts meet your exact specifications. Our quality control measures include in-process inspections and final inspections to ensure all parts meet the highest standards of quality and accuracy.

At our facility, we prioritize customer satisfaction above all else. Our team is dedicated to working closely with you to understand your needs, goals, and deadlines, and providing you with exceptional customer service throughout the production process.

So if you're in need of precision parts, contact us today to learn more about our CNC milling services and how we can help bring your ideas to life with the utmost accuracy and precision.
Delighted with the precision parts produced by this CNC milling machine. Exceptional accuracy and flawless finish. Highly recommend!
Ms. Annabelle Tang
Highly impressed with the precision and accuracy of the CNC milling on these parts. The quality is top-notch and would recommend to anyone in need of precision parts." #CNC #milling #precision #parts
Ms. Ava Qiu
Contact us
Ms. ping liang: Please feel free to give your inquiry in the form below We will reply you in 24 hours