Manufacturer of High-Quality 4 Axis CNC Machines | China Wholesale Exporter & OEM Supplier
Jilin Keledi CNC Co., Ltd. is proud to introduce our revolutionary 4-axis CNC machine. Our machine is built to deliver unparalleled precision and efficiency in manufacturing. With four axes of movement, it provides you with the ability to create complex and intricate parts with unmatched accuracy. The high-speed spindle and precision linear guides allow for smooth and precise cuts, reducing cycle times and improving productivity.

Equipped with state-of-the-art software, our 4-axis CNC machine offers a wide range of customization options, giving you complete control over your manufacturing process. It is perfect for small to large-scale production runs, making it an ideal choice for a wide range of industries, from aerospace to automotive to medical devices.

At Jilin Keledi CNC Co., Ltd., we are dedicated to providing our customers with high-quality products that meet and exceed their expectations. Our 4-axis CNC machine represents the culmination of our years of experience in the industry, and we are confident that it will be an asset to any manufacturing operation. Contact us today to learn more about our 4-axis CNC machine and how it can benefit your business.
Jilin Keledi CNC Co., Ltd.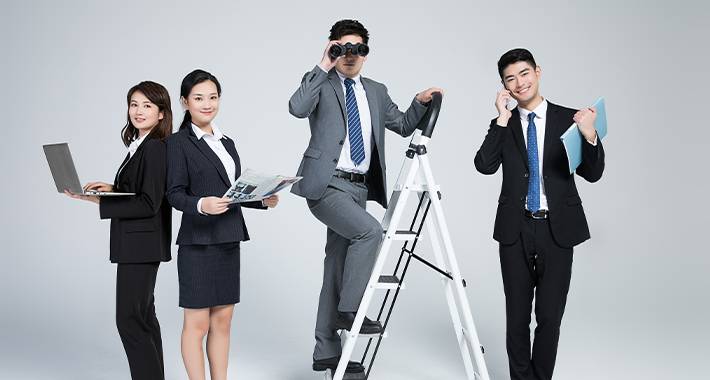 High-Quality 4 Axis CNC Machines: Manufacturer, Supplier, and Exporter from China. Wholesale & OEM Available.
Reviews
Related Videos
Introducing our revolutionary 4 Axis CNC Machine, a cutting-edge solution that redefines precision and efficiency in machining. Built with state-of-the-art technology, this advanced equipment brings a new level of accuracy and versatility to meet the demands of various industries.

Designed for complex tasks, our 4 Axis CNC Machine utilizes four axes to offer exceptional flexibility and superior machining capabilities. With this machine, you can easily create intricate designs, contours, and shapes on a wide range of materials, including metals, plastics, and composites. This enables you to achieve precise results and meet strict tolerance requirements with ease.

Featuring a user-friendly interface, our 4 Axis CNC Machine ensures seamless operation and intuitive control. Its advanced software allows for seamless integration with computer-aided design (CAD) programs, simplifying the process of translating blueprints into flawless execution. The machine's high-speed spindle and efficient cutting tools guarantee fast and accurate production, reducing both time and costs.

Safety is our utmost priority, and our 4 Axis CNC Machine is equipped with the latest safety features to ensure optimal protection for operators. Additionally, its robust construction guarantees exceptional durability and reliability, minimizing downtime and maximizing productivity.

Whether you are in the aerospace, automotive, or woodworking industries, our 4 Axis CNC Machine is the ultimate solution for your machining needs. From rapid prototyping to mass production, this cutting-edge equipment will revolutionize your manufacturing processes, allowing you to stay ahead of the competition.

Discover the future of machining with our unrivaled 4 Axis CNC Machine. Experience precision, efficiency, and innovation like never before. Contact us today to learn more and take your manufacturing capabilities to new heights.
Outstanding 4-axis CNC machine, perfect for intricate and precise designs. User-friendly interface and efficient processing speed. Highly recommend!
Ms. Judy Xin
Excellent 4-axis CNC machine! Easy to use with high precision and speed. Perfect for industrial or hobby use. Highly recommend!" #CNC #machining
Ms. ouyang ouyang
Contact us
Mr. Tony Yin: Please feel free to give your inquiry in the form below We will reply you in 24 hours