CNC Machining Center Manufacturer and Supplier - China's Leading Wholesale Exporter and OEM Supplier
Jilin Keledi CNC Co., Ltd. is proud to introduce our CNC Machining Center, designed to meet your precision manufacturing needs. Our state-of-the-art technology, paired with expert craftsmanship, ensures accuracy and efficiency in every project.

Our CNC Machining Center features a sophisticated control system and high-quality cutting tools. The center is designed to handle a wide range of materials and applications, from simple cutting and drilling to complex 3D machining.

Whether you need to produce high-volume runs or intricate, one-of-a-kind pieces, our CNC Machining Center delivers consistent, reliable performance. Our experienced team of engineers and machinists work closely with you to understand your specific requirements and provide customized solutions to meet your needs.

At Jilin Keledi CNC Co., Ltd., we are committed to delivering quality craftsmanship and exceptional service. Contact us today to learn more about our CNC Machining Center and how we can help you achieve your manufacturing goals.
Jilin Keledi CNC Co., Ltd.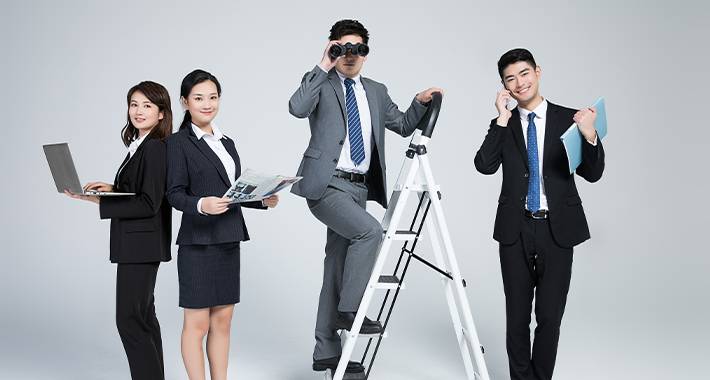 CNC Machining Center Manufacturer: High-Quality Wholesale Supplier in China
Reviews
Related Videos
Introducing our revolutionary CNC Machining Center, the ultimate solution for precision engineering and high-speed manufacturing. Designed to optimize productivity and quality, our state-of-the-art machine redefines the industry standard, making it the go-to choice for businesses across various sectors.

Featuring cutting-edge technology and unparalleled performance, our CNC Machining Center takes precision to a whole new level. With its advanced control system, it ensures exceptional accuracy, allowing for intricate designs and complex machining tasks with ease. The robust construction and high rigidity of our machine guarantee stability, minimizing vibration and maximizing the precision of every operation.

Fast and efficient, our CNC Machining Center delivers superior speed without compromising on quality. Designed for high-speed machining, it effortlessly handles a wide range of materials, from metals to plastics, with remarkable precision and consistency. This enables manufacturers to meet tight deadlines, increase production capacity, and reduce overall operational costs.

User-friendly and intuitive, our CNC Machining Center is equipped with a user-friendly interface, making it easy for operators of all skill levels to navigate the machine. With its advanced software, it offers extensive programming capabilities, allowing for quick setup and customization of machining processes. This greatly enhances workflow efficiency and reduces downtime, ultimately boosting productivity.

Safety is a top priority for us, and our CNC Machining Center is built with comprehensive safety features to ensure operator well-being and machine longevity. Equipped with emergency stop buttons, safety interlocks, and protective enclosures, it provides a secure working environment, minimizing the risk of accidents and machinery damage.

Experience the future of precision engineering with our CNC Machining Center. Unleash your manufacturing potential, increase productivity, and stay ahead of the competition. Contact us today to learn more about our cutting-edge technology and take your business to new heights.
The CNC Machining Center is a game-changer! It offers precision, speed, and reliability, making it essential for any manufacturing process. Highly recommended!
Ms. Suki Chen
The CNC machining center is a top-quality product with high precision and efficiency. Its advanced technology empowers engineers to tackle complex tasks with ease.
Ms. Kaibo Kaibo
Contact us
Mr. Chen Andy: Please feel free to give your inquiry in the form below We will reply you in 24 hours