Rapid Prototype Machined Parts
Rapid Prototype Machined Parts Manufacturer - Get Quality Parts Now!
Introducing Jilin Keledi CNC Co., Ltd., a leading manufacturer specializing in the production of high-quality rapid prototype machined parts. Our company is dedicated to meeting the evolving needs of industries worldwide, providing innovative solutions and precision-engineered components.

At Jilin Keledi CNC, we understand the importance of delivering top-notch products within tight timelines. With our state-of-the-art machinery and advanced technology, we excel in producing complex and intricate parts with unmatched accuracy and efficiency. Our skilled team of professionals utilizes the latest CNC machining techniques, ensuring exceptional quality in every piece we produce.

Whether you require prototypes for testing or custom-made parts for production, Jilin Keledi CNC has got you covered. We offer a wide range of materials, including metals and plastics, to cater to diverse industry requirements. Additionally, our extensive experience allows us to optimize designs for manufacturability, resulting in cost-effective solutions that meet your specifications.

With an unwavering commitment to customer satisfaction, Jilin Keledi CNC aims to be your preferred partner for rapid prototype machined parts. Contact us today to experience our quality craftsmanship and reliable service. Together, let's bring your ideas to life efficiently, precisely, and flawlessly.
Jilin Keledi CNC Co., Ltd.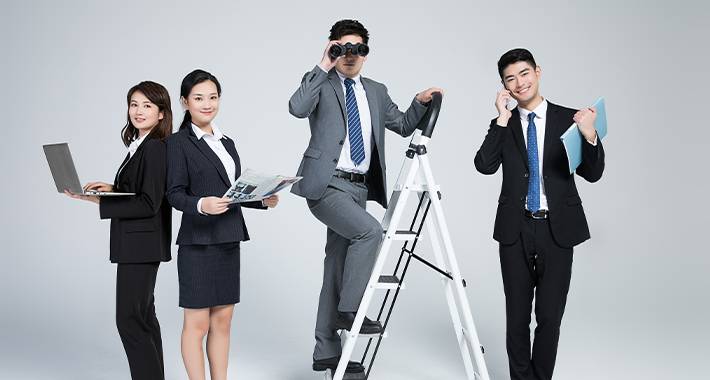 High-quality Rapid Prototype Machined Parts from China's Leading Manufacturer
Reviews
Related Videos
Introducing our latest innovation in manufacturing: Rapid Prototype Machined Parts. We are proud to present a cutting-edge solution that will revolutionize the way you create prototypes for your projects.

In today's fast-paced world, time is of the essence. That's why our Rapid Prototype Machined Parts offer incredibly fast turnaround times, allowing you to bring your ideas to life in no time. With our state-of-the-art technology and experienced team, we can seamlessly transform your designs into high-quality prototypes, saving you weeks or even months in the development process.

Our machines utilize the most advanced machining techniques, ensuring the utmost precision and accuracy in every part we produce. Whether you need complex shapes, intricate details, or tight tolerances, our Rapid Prototype Machined Parts can fulfill even the most demanding requirements. Our engineers work closely with you to fully understand your vision, helping us deliver parts that perfectly align with your specifications.

Quality is at the core of our Rapid Prototype Machined Parts. We use only the finest materials to ensure durability and reliability in every component. Our rigorous quality control measures guarantee that every part we produce meets the highest standards, giving you the confidence to proceed with your projects without any doubts.

Not only do our Rapid Prototype Machined Parts offer exceptional speed and quality, but they also provide cost-effective solutions for your prototyping needs. By reducing lead times and minimizing material waste, we help you save valuable resources and keep your projects on budget.

Say goodbye to long waiting times and compromise. Embrace the future of prototyping with our Rapid Prototype Machined Parts and unlock endless possibilities for your projects. Experience efficiency, precision, and reliability like never before.
Exceptional quality and quick turnaround time! The rapid prototype machined parts surpassed my expectations. Highly recommend for all your production needs.
Ms. Coco Li
Extremely impressed with the quality and speed of the rapid prototype machined parts. Perfectly crafted and delivered in record time! Highly recommended.
Ms. Jazzy Zhang
Contact us
Mr. Kenny Liang: Please feel free to give your inquiry in the form below We will reply you in 24 hours