Rapid Casting Manufacturer: High-Quality Products Available for Wholesale and Export from China - OEM Solutions Included!
Jilin Keledi CNC Co., Ltd. is proud to present its innovative solution in the form of Rapid Casting. Our rapid casting services ensure that you receive high-quality cast parts in a short amount of time. Our cutting-edge technology allows us to provide our clients with the ability to have their designs transformed into finished cast parts up to three times faster than traditional casting methods.

The process is simple, yet highly effective. We begin by generating a 3D model from your designs, which is then used to create a prototype using additive manufacturing. From there, we create a sand mold, and the molten metal is poured into the mold. Once the metal has solidified, the cast part is removed and finished to your specifications.

At Jilin Keledi CNC Co., Ltd., we understand the importance of efficiency, and that's exactly what our Rapid Casting services provide. You can count on us to deliver your cast parts quickly and accurately, without compromising on quality. Contact us today to learn more.
Jilin Keledi CNC Co., Ltd.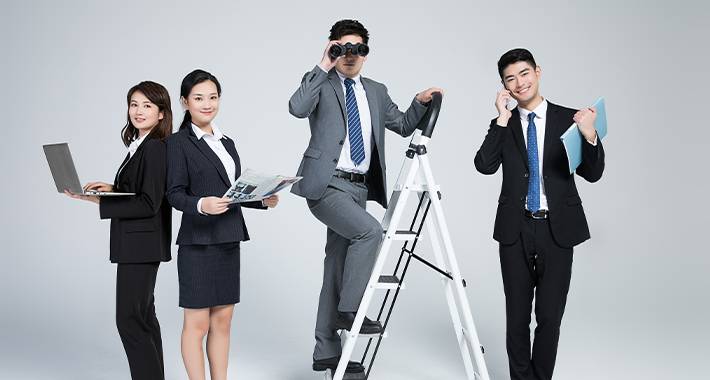 Rapid Casting Manufacturer: Your One-Stop Solution for OEM Supplies from China
Reviews
Related Videos
Introducing Rapid Casting: Revolutionizing the Manufacturing Industry

In a world where time is money, traditional manufacturing processes can often pose significant challenges. This is where Rapid Casting comes into play, a cutting-edge solution set to revolutionize the industry.

Gone are the days of lengthy production cycles and expensive tooling costs. Rapid Casting streamlines the manufacturing process, providing unparalleled efficiency and cost-effectiveness. With this innovative technology, complex parts can be produced quickly, without compromising on quality.

Using state-of-the-art 3D printing techniques, Rapid Casting allows for the rapid production of intricate molds. This eliminates the need for time-consuming and costly manual tooling, significantly reducing lead times and production costs. By utilizing advanced computer algorithms, the process ensures precision and accuracy every step of the way.

The advantages of Rapid Casting are vast and far-reaching. Manufacturers can now meet tight deadlines, allowing for more flexibility and adaptability in an ever-changing market. Prototyping becomes a breeze, as designs can be easily tweaked and modified without costly interruptions. Moreover, the process is environmentally friendly, as it reduces both material waste and energy consumption.

Rapid Casting is not limited to a single industry. Its applications span across automotive, aerospace, medical, and consumer goods sectors, among others. With its versatility and cost-efficiency, this technology is set to transform how manufacturing is done.

In conclusion, Rapid Casting is the answer to the manufacturing industry's need for speed, cost-effectiveness, and flexibility. Say goodbye to traditional manufacturing limitations and embrace the future with this groundbreaking solution. With Rapid Casting, we are rewriting the rules of manufacturing, one innovative mold at a time.
Fast and Easy Rapid Casting Solution - Gets the job done in record time with excellent results!" #RapidCasting #Efficientolution
Mr. Harry Sun
Rapid Casting offers lightning-fast turnaround times for your casting needs. Excellent quality and service." #productreview #casting #manufacturing
Mr. june yang
Contact us
Mr. julong su: Please feel free to give your inquiry in the form below We will reply you in 24 hours