China Prototype Machined Parts Manufacturer - OEM & Wholesale Supplier & Exporter
Introducing Jilin Keledi CNC Co., Ltd., a leading manufacturer of top-quality prototype machined parts. We understand that precision and reliability are of utmost importance when it comes to prototyping, which is why our company is dedicated to providing exceptional products that meet the highest standards.

At Jilin Keledi CNC Co., Ltd., we utilize state-of-the-art CNC machining technology to create prototype machined parts with unparalleled accuracy and efficiency. Our skilled team of professionals is committed to delivering innovative solutions tailored to your exact specifications.

Whether you require complex geometries or intricate designs, our advanced machinery and experienced technicians can effectively bring your ideas to life. Our prototype machined parts are not only aesthetically pleasing, but they also offer superior functionality, ensuring optimal performance in various industries.

Additionally, we prioritize customer satisfaction, offering flexible solutions, prompt communication, and timely delivery. With our commitment to excellence, Jilin Keledi CNC Co., Ltd. has become a trusted partner for businesses seeking top-of-the-line prototype machined parts.

Experience precision and reliability like never before with Jilin Keledi CNC Co., Ltd. Contact us today to discuss your prototyping needs and let us assist you in transforming your ideas into reality.
Jilin Keledi CNC Co., Ltd.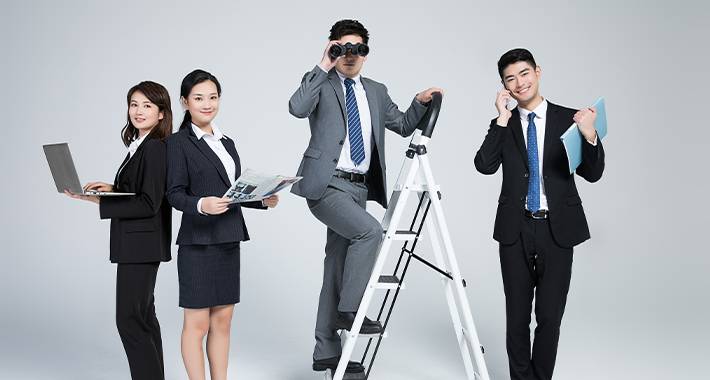 Prototype Machined Parts Manufacturer: Get Precision Components in Bulk from China's Leading OEM Exporter and Wholesale Supplier
Reviews
Related Videos
Introducing our state-of-the-art Prototype Machined Parts. Are you in need of precision-engineered components for your upcoming projects? Look no further! Our prototype machined parts are designed to meet the highest standards of quality, reliability, and functionality.

With cutting-edge technology and a team of skilled engineers, we specialize in manufacturing prototype machined parts that exceed expectations. Each component is meticulously crafted, ensuring utmost precision and accuracy. From intricate designs to complex geometries, our parts are tailored to your exact specifications.

Why choose our prototype machined parts? Firstly, we understand the importance of quick turnaround times. We are committed to delivering your components within the shortest possible lead time while maintaining the highest level of quality control. Our dedicated team works tirelessly to ensure that every part meets stringent standards, so you can trust in the durability and performance of our products.

Furthermore, we pride ourselves on our commitment to customer satisfaction. We collaborate closely with clients throughout the process, from concept to final product, to ensure we meet their precise requirements. Our expertise, combined with your vision, guarantees the perfect solution for your project.

Whether you are a small start-up or an established company, our prototype machined parts are an ideal choice for any industry. We cater to various sectors, including aerospace, automotive, medical, and electronics, among others. No matter your application, our versatile parts are built to withstand even the most demanding environments.

Don't compromise on quality, precision, or reliability. Choose our prototype machined parts for exceptional performance and unparalleled customer service. Experience the difference today!
Excellent quality prototypes! The machined parts were exactly what we needed for our project. Highly recommend this company for your prototyping needs!" #PrototypeMachinedParts #QualityPrototypes #HighlyRecommend
Ms. Judy Liu
I needed high-quality prototype machined parts for my project, and this company delivered! The parts were precise and met all my specifications. Highly recommend!" #productreview #prototypemachinedparts #precisionengineering
Ms. Nora Gao
Contact us
Mr. William Wen: Please feel free to give your inquiry in the form below We will reply you in 24 hours