Plastic Rapid Prototyping
Plastic Rapid Prototyping: China's Premier Manufacturer for OEM Solutions
Jilin Keledi CNC Co., Ltd. is proud to present its latest product, the Plastic Rapid Prototyping. This innovative product is designed to provide an efficient and cost-effective way for engineers, designers, and manufacturers to create high-quality plastic parts in a short amount of time.

Our Plastic Rapid Prototyping service utilizes state-of-the-art equipment and advanced manufacturing techniques that enable us to produce complex designs with accuracy and precision. With this technology, we can create 3D models, test the functionality of products, and perform modifications before committing to final production.

Our team of skilled engineers and technicians work closely with our clients to ensure that their specifications and requirements are met. We offer a comprehensive range of materials such as ABS, POM, PMMA, and many others to ensure that our clients get the best quality product possible.

Jilin Keledi CNC Co., Ltd. is committed to providing excellent customer service, competitive pricing, and quick turnaround time. Contact us today to learn more about our Plastic Rapid Prototyping service and how we can help bring your design ideas to life.
Jilin Keledi CNC Co., Ltd.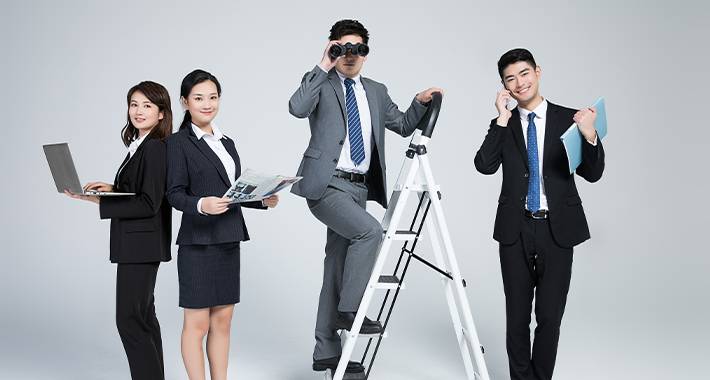 China Plastic Rapid Prototyping Manufacturer - Your Trusted Supplier for Wholesale and OEM Solutions
Reviews
Related Videos
Introducing our cutting-edge Plastic Rapid Prototyping solution that is set to revolutionize the manufacturing industry. Our advanced technology and expertise enable us to quickly and efficiently produce high-quality plastic prototypes, allowing companies to accelerate their product development cycles and stay ahead in today's competitive market.

With our Plastic Rapid Prototyping service, you can now bring your ideas to life in record time. Whether you're a startup looking to validate your designs or an established company seeking to optimize your production process, our solution offers the perfect balance between speed, precision, and cost-effectiveness.

Our state-of-the-art equipment and skilled engineers work seamlessly together to transform your CAD designs into physical prototypes within days. By leveraging the latest advancements in additive manufacturing, we ensure that every detail and feature of your design is accurately reproduced, enabling you to thoroughly test and refine your product before committing to mass production.

The versatility of plastic materials allows us to cater to a wide range of industries, including automotive, aerospace, consumer goods, and medical devices. From functional prototypes that accurately simulate the desired product to highly detailed visual models, we have the capabilities to meet your specific needs and surpass your expectations.

Choosing our Plastic Rapid Prototyping service means choosing innovation, speed, and accuracy. With our commitment to delivering top-notch products and exceptional customer service, we guarantee a seamless experience from start to finish. Stay ahead of the competition and realize your product ideas faster than ever before with our Plastic Rapid Prototyping solution. Contact us today to learn more and discover the endless possibilities of rapid innovation.
Excellent Plastic Rapid Prototyping services. Perfect for creating high-quality prototypes quickly and accurately. Highly recommend!" #productreview #prototyping #plastic
Ms. Caney Huang
Excellent plastic rapid prototyping service! Precise and durable prototypes delivered promptly, ensuring high quality results. Highly recommended!
Ms. vivian zhang
Contact us
Mr. Martin Zhang: Please feel free to give your inquiry in the form below We will reply you in 24 hours