CNC Milling Machine Manufacturer: High-Quality Supplier from China
Introducing the remarkable CNC milling machine by Jilin Keledi CNC Co., Ltd., a trusted manufacturer in the industry. Designed with utmost precision and advanced technology, our CNC milling machine is the ultimate solution for all your machining needs.

With its cutting-edge features and superior performance, this machine offers unmatched accuracy and efficiency. Whether you are engaged in small-scale or large-scale production, our CNC milling machine guarantees excellent results every time. Its robust construction ensures durability and enables it to withstand heavy-duty operations.

Equipped with state-of-the-art controls and software, our CNC milling machine provides easy programming and operation. The user-friendly interface allows for seamless customization and adjustment, ensuring optimal manufacturing processes. Precision and flexibility are at the forefront, making it ideal for various industries such as automotive, aerospace, and electronics.

Moreover, our CNC milling machine is equipped with advanced safety features, ensuring operator well-being and minimizing accidents. Our commitment to quality and customer satisfaction is reflected in the unmatched performance of our products.

Experience the advanced technology and exceptional machining capabilities of the CNC milling machine from Jilin Keledi CNC Co., Ltd. Elevate your production efficiency and precision with our top-of-the-line machinery. Place your order today and revolutionize your manufacturing process.
Jilin Keledi CNC Co., Ltd.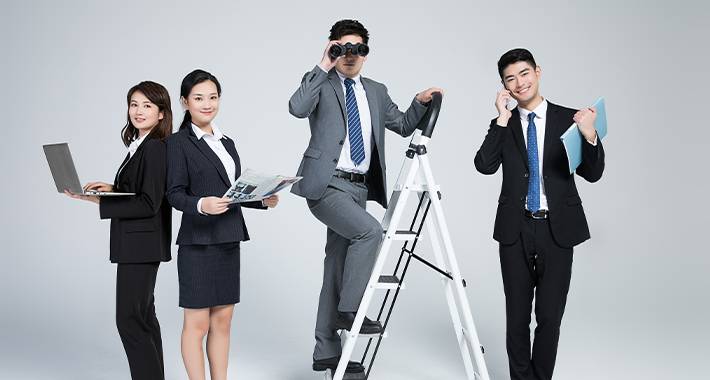 CNC Milling Machine Manufacturer: Wholesale Supplier from China - OEM Exporter
Reviews
Related Videos
Introducing our state-of-the-art CNC milling machine, designed to meet the needs of both hobbyists and professionals alike. With its powerful motor and precision controls, it is capable of turning even the most complex designs into reality with ease.

Our machine is built to last, featuring high-quality materials and advanced technologies that ensure optimal performance and durability. Its CNC controls allow for precise and reliable operation, while its user-friendly interface makes it easy to get started and navigate through the various functions.

Whether you're a DIY enthusiast looking to create your own prototypes or a professional in need of a reliable milling solution, our CNC milling machine is the perfect choice. With its versatile capabilities and exceptional reliability, it can handle a wide range of materials, from plastics to metals, making it ideal for a variety of applications.

So why wait? Invest in our CNC milling machine today and experience the future of precision manufacturing!
The CNC milling machine is an excellent investment for precision manufacturing. It's versatile, easy to use, and can produce high-quality parts quickly. Highly recommended!
Mr. jack jia
Cnc Milling Machine offers precise and efficient cutting with advanced technology, making it perfect for both professional and DIY projects.
Ms. Cindy Fu
Contact us
Ms. Niki Ning: Please feel free to give your inquiry in the form below We will reply you in 24 hours