Cnc Machining Rapid Prototyping
China CNC Machining Services: Rapid Prototyping from Reliable OEM Manufacturer
Jilin Keledi CNC Co., Ltd. is proud to present our state-of-the-art CNC machining rapid prototyping services. Our cutting-edge technology and skilled team enable us to produce high-quality and precise prototypes within a short turnaround time. Utilizing our expertise in CNC machining, we can create complex shapes and designs precisely with tolerances as tight as 0.005mm. Our rapid prototyping services have helped various industries validate their design concepts, shorten their product development cycles and optimize their production process.

We use advanced software and hardware to develop complete 3D models with a quick turnaround time. Our CNC machines can work on a range of materials, including metal, plastics, alloys, and composites. Our prototypes go through a rigorous quality control process, so you receive parts that match your specifications.

We understand that customers need to produce parts quickly without compromising on quality. With Jilin Keledi CNC Co., Ltd., you can expect a quick turnaround time with precise accuracy to meet your needs. Our services are ideal for both small-scale and large-scale production runs. Let us help you bring your designs to life with our CNC machining rapid prototyping services.
Jilin Keledi CNC Co., Ltd.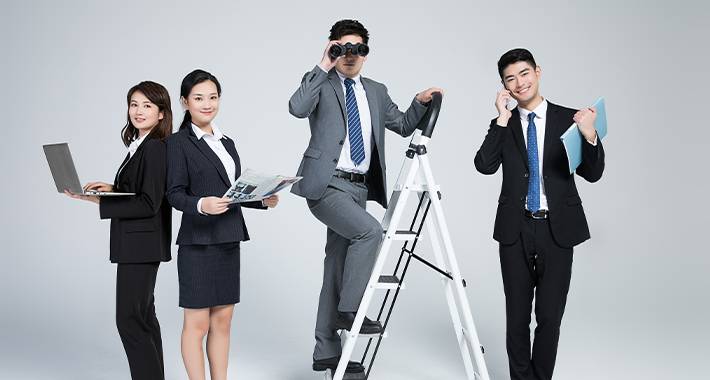 CNC Machining Rapid Prototyping - High-Quality Manufacturer and Wholesale Supplier in China and Exporter for OEM Projects
Reviews
Related Videos
Introducing our cutting-edge CNC machining rapid prototyping service that is set to revolutionize the manufacturing industry. As leaders in precision engineering, we have developed a groundbreaking solution that allows entrepreneurs, designers, and engineers to transform their ideas into tangible prototypes within record-breaking time.

Utilizing state-of-the-art computer numerical control (CNC) technology, our rapid prototyping service ensures unmatched accuracy and efficiency in the production process. By programming our advanced machines to precisely carve out intricate designs from a variety of materials, we can swiftly bring your concepts to life. Whether you require intricate components for mechanical assemblies or intricately designed parts for electronics, our CNC machining capabilities are second to none.

Gone are the days of tedious and time-consuming prototyping methods. Our innovative approach allows you to rapidly iterate and refine your designs, reducing the time to market and ensuring you stay ahead of the competition. With our expertise in CNC machining and vast experience in handling diverse projects, we guarantee the highest quality output that meets your exact specifications.

Moreover, our dedicated team of engineers and designers is available to provide personalized guidance and support throughout the prototyping process. We understand the importance of collaboration and will work closely with you to transform your initial concept into a functional prototype that meets your expectations.

Whether you are a start-up entrepreneur with groundbreaking ideas or an established company seeking to enhance your product development cycle, our CNC machining rapid prototyping service is the ideal solution for you. Experience the future of manufacturing with us and unlock the full potential of your designs. Contact us today to get started on your next innovation.
Excellent Cnc Machining Rapid Prototyping service! Quick turnaround, precise and high-quality parts. Highly recommend for prototyping needs.
Mr. Bo WU
Great product for CNC machining rapid prototyping. The quality is top-notch and the process is efficient. Highly recommended for fast and accurate prototyping.
Ms. Elsa Chan
Contact us
Ms. Hope Guo: Please feel free to give your inquiry in the form below We will reply you in 24 hours