Cnc Machining Milling Parts
China CNC Machining Milling Parts Manufacturer - Wholesale Supply & Exporter | OEM Services Available
Introducing the precision-engineered CNC Machining Milling Parts by Jilin Keledi CNC Co., Ltd. Our company, renowned for its cutting-edge technology and exceptional manufacturing capabilities, proudly presents a wide range of high-quality milling parts that cater to diverse industrial requirements.

With our advanced CNC machining technology, we specialize in producing parts with the utmost accuracy and precision. Our CNC milling parts are meticulously crafted from the finest materials, guaranteeing exceptional durability and reliability in a variety of applications.

At Jilin Keledi CNC Co., Ltd., we understand the importance of meeting and exceeding customer expectations. Our team of skilled engineers and technicians ensures that every machining part adheres to stringent quality standards, delivering products that are consistently of the highest caliber.

From complex components to intricate shapes, our CNC machining milling parts offer exceptional versatility, making them ideal for industries such as automotive, aerospace, electronics, and more. Whether you are in need of prototypes, small-scale production, or large-volume manufacturing, our comprehensive range of milling parts will provide you with the perfect solutions.

Choose Jilin Keledi CNC Co., Ltd. for reliable, high-precision CNC machining milling parts that meet your unique specifications. Trust in our expertise and commitment to excellence to drive your business forward.
Jilin Keledi CNC Co., Ltd.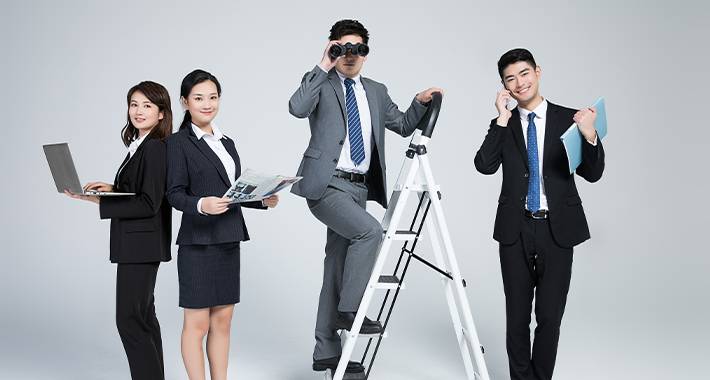 CNC Machining Milling Parts Manufacturer in China - Best Wholesale Supplier
Reviews
Related Videos
Introducing our state-of-the-art CNC machining milling parts, designed to revolutionize precision manufacturing. With our cutting-edge technology and expert craftsmanship, we are committed to delivering top-quality parts that cater to your specific requirements.

Our CNC machining milling parts are meticulously engineered to provide outstanding accuracy and functionality. Built with superior precision, these parts are ideal for a wide range of industries, including automotive, aerospace, and telecommunications. From intricate designs to complex geometries, our CNC machining milling parts ensure unparalleled performance.

We pride ourselves on using only the highest-quality materials, guaranteeing durability and longevity for our products. Our team of skilled professionals utilizes advanced CNC machines to deliver parts that meet the strictest tolerances. Whether you need components for prototypes or mass production, our CNC machining milling parts are the perfect solution.

Designed to optimize productivity and streamline manufacturing processes, our parts enable faster turnaround times without compromising on precision. With our attention to detail and commitment to excellence, we ensure that each component meets your exact specifications. Our CNC machining milling parts exhibit exceptional surface finishes, enhancing their overall functionality and visual appeal.

At our company, customer satisfaction is our top priority. We understand the importance of efficient production processes and reliable parts. With our CNC machining milling parts, you can trust in the highest level of accuracy, consistency, and performance.

So, if you are seeking top-of-the-line parts that combine excellence in manufacturing and cutting-edge technology, our CNC machining milling parts are the perfect choice. Experience the difference with our reliable, high-quality components. Contact us today to discuss your specific requirements and witness our commitment to delivering exceptional products.
Exceptional Cnc Machining Milling Parts! These parts are of top-notch quality, precise and durable. Highly recommend for any machining needs!
Ms. Nancy Zhu Letian Mouthmask
These CNC machining milling parts were exactly what I needed for my project. The precision and quality are top-notch. Highly recommend!" #CncMachining #MillingParts
Ms. Lucky Tong
Contact us
Mr. Jimmy Liu: Please feel free to give your inquiry in the form below We will reply you in 24 hours